THE FIRST PLAY-ALONG UKULELE MUSICAL

A KOOKY-UKEY LOVE STORY WITH UNIQUE AUDIENCE PARTICIPATION
Now available for you to produce
Get UKED!
Uked! is a unique interactive love story that is perfect for ukulele groups and community theatre groups to produce and perform.

The Story
Uked! is the hilarious and poignant story of Karla, a lonely and eccentric single woman who is dumped on her 50th birthday by her violin-playing boyfriend Brian in favour of Kylie, who plays the cello.
Desperate to belong and to prove her musical worth, Karla buys a ukulele and begins learning on YouTube, discovering that love and the ukulele have a lot in common.
Uked! explores the issues of ageing, loneliness, identity and belonging though an interactive play with music in a unique and fun way.
It celebrates the power of the humble ukelele to promote musical ability at any age and bring people together to combat social isolation. 
Putting on the Show

Invite us to perform the show for you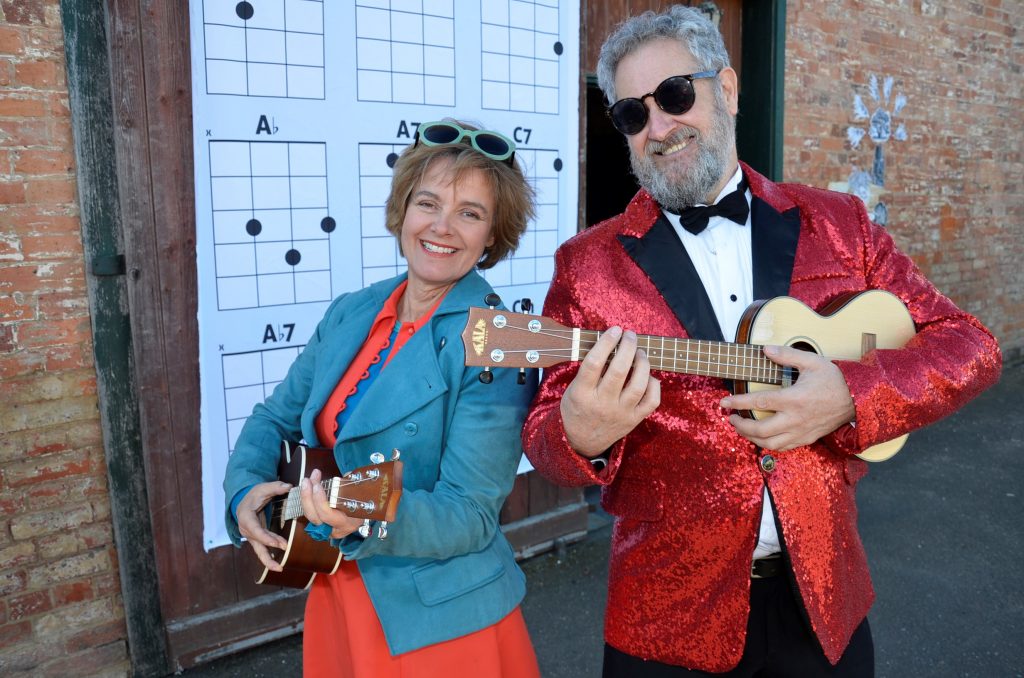 Do you have a dedicated ukulele community who would love to see our show AND be in it?
Do you have a local hall with a stage and a projector that seats 80- 200 people? Is there a place nearby where people can buy refreshments or is can they be sold in the hall?
Can you guarantee us audiences for at least three shows (Friday, Saturday and Sunday matinee), paying $30 a ticket (25 for Seniors and other card holders.)
Ideally, we could do a tour of small halls in the same region, which would make the travel aspect more practical.
It works best for us if tickets can be sold in advance. We can help with publicity.
As a professional producer, I need to pay my cast and crew – two actors playing Karla Wade/Maestro, three band members, a stage manager and lighting and sound crew and the cost of travel, meals and accommodation.
But if we can cover our costs we can come and give you an unforgettable feel-good show that will make you forget the woes of the world.
Interested? Contact Jane on 0408 880 185 or jane.cafarella@gmail.com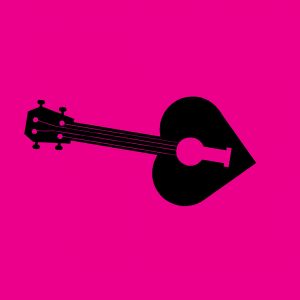 "Brilliant world premiere tonight at Guildford. So much talent. Such fun and laughter and great to play along to! Congratulations! Don't miss this show!!"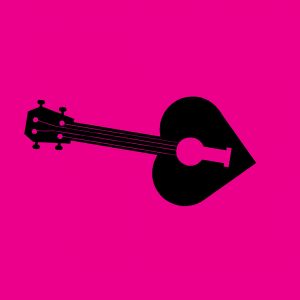 "Fantastic script and brilliant cast both onstage and off. Go see it whether you join in the playing or not. you will be warmed and charmed by the atmosphere and by the jokes and Karla's hilarious rhymes. Bravo."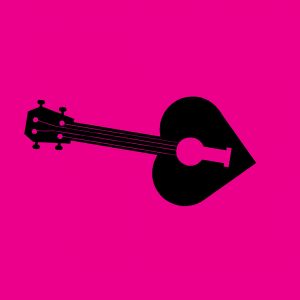 "It was fantastic and such a great laugh too. We also loved having the chance to participate because we've been 'Uked' too!"
Melanie Jacobson, Yarra Ukers
Abbotsford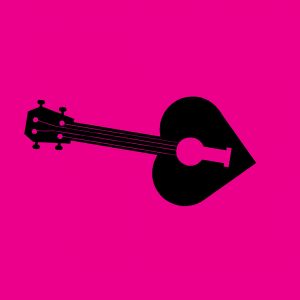 "If you only get to indulge in one ukulele fantasy this year, make sure it's this one. A great night out! And make sure to take along all your crazy uke friends as well…the more the merrier."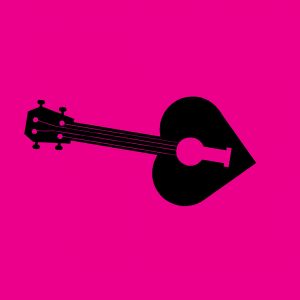 "We are still raving!!
We enjoyed a ukulele weekend with the highlight…your show.
We were absolutely 'Uked'."
Cathy and Bob Edwards
Bundy Ukes and WhittleCukes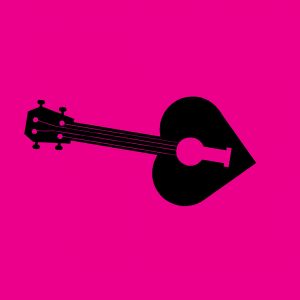 "Congratulations everyone involved. Great show!"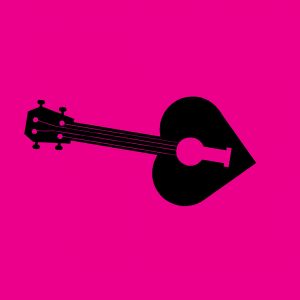 "What a total delight UKED was, at every level. Bravo, Jane."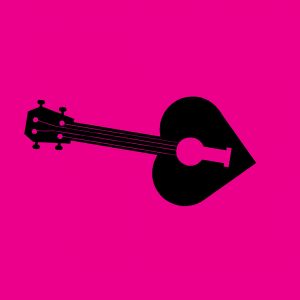 "Absolutely loved the show, witty, entertaining and very enjoyable! Thanks for the laughs!"
Buy Uked! Merchandise